About Us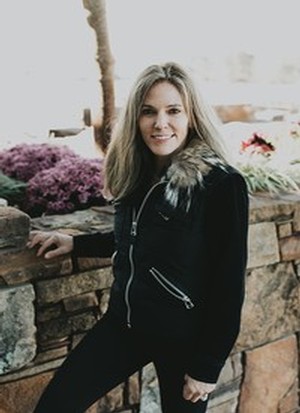 Pelle Legna is a vineyard and winery in Tyler, Texas. Established
in 2007, we grow and nurture vines of Cabernet Sauvignon, Syrah, Merlot, Zinfandel, Cab Franc, Sangiovese, Mourvédre, Malbec, Grenache, Pinot Noir, Pinot Grigio, Sauvignon Blanc, Petite Sirah and Muscato.
In addition to our website, you can find Pelle Legna at:
1836texaskitchen.com (Tyler, TX)
AT&T Stadium - Home of the Dallas Cowboys (Arlington, TX)
Austin Country Club (Austin, TX)
Bernard Mediterranean Restaurant (Tyler, TX)
Brisket Love (Lindale, TX)
Dakotas Steak & Chop House (Tyler, TX)
FD's Grill House (Tyler, TX)
FRESH by Brookshire's (Tyler, TX)
Heritage Wine & Spirits (Longview, TX)
Lago Del Pino (Tyler, TX)
Rotolos Pizzeria (Tyler, TX)
The Rustic (Dallas, TX)
Smoky Rose (Dallas, TX)
Stampede 66 by Stephan Pyles (Dallas, TX)
Urban Table (College Station, TX)
Villa Montez (Tyler, TX)
Villaggio del Vino (Tyler, TX)
Walk-On's Bistreaux & Bar (Tyler, TX)
Willow Brook Country Club (Tyler, TX)
Our wine is one of a handful of Texas wineries that is 100% estate grown and hand crafted. We invite you to come out and experience Pelle Legna Vineyards as our guests.
-Dawn Leatherwood, Wine Maker
In The Press
TEXAS MONTHLY - Top Texas Wine List
KFXK Fox 51 - Getting to Know Pelle Legna